Rancho Obi-Wan is thrilled to partner with the Sharpsteen Museum for "The Force of Fandom" exhibit celebrating creativity and inspiration in the Star Wars Universe.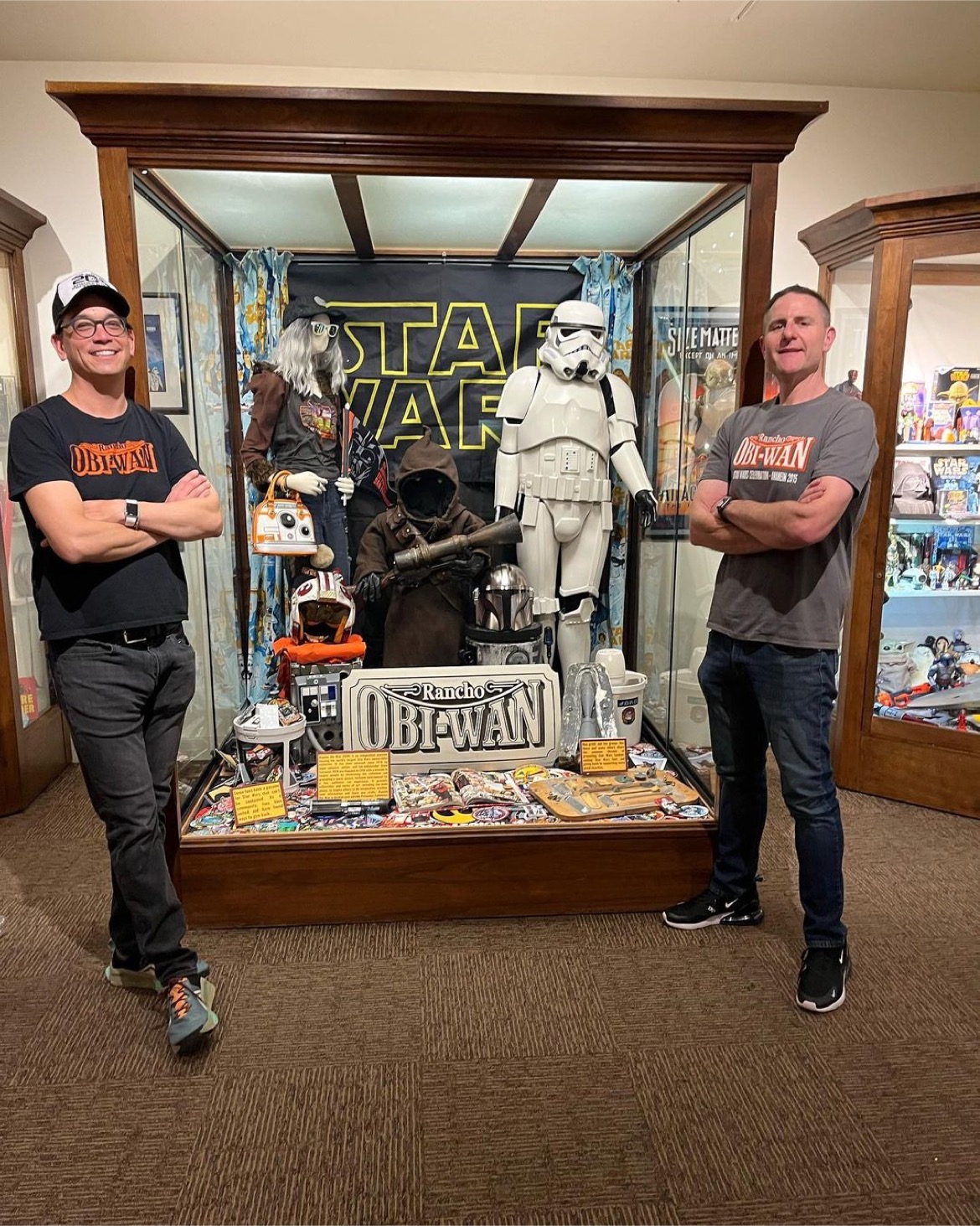 Curated Star Wars memorabilia from our museum, the collections of Steve Sansweet and our incredible docents, Dwayne Smith and Marc Morita will be on display. Over 250 unique Star Wars pieces will be featured!
You'll encounter some special guests from a galaxy far, far away during the grand opening launch party of The Force of Fandom exhibit at the Sharpsteen Museum on Fri. Mar. 10, 10:30am-Noon/PT
The Force of Fandom exhibit can be enjoyed February 24-May 5, 2005 at The Sharpsteen Museum in Calistoga, California.