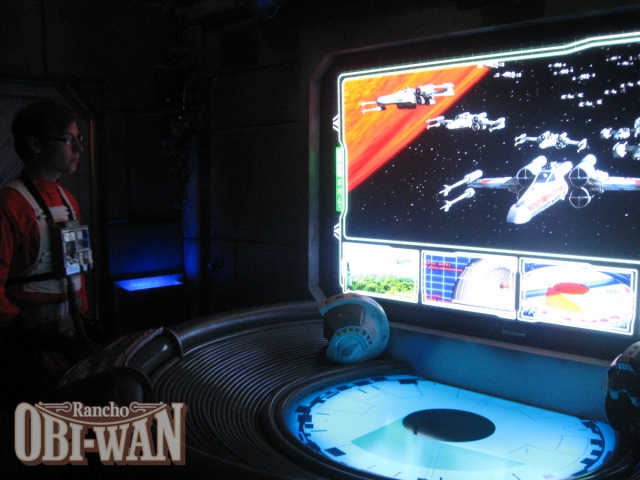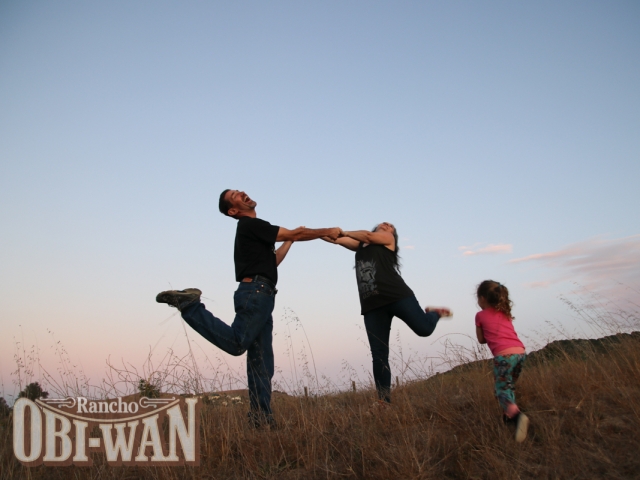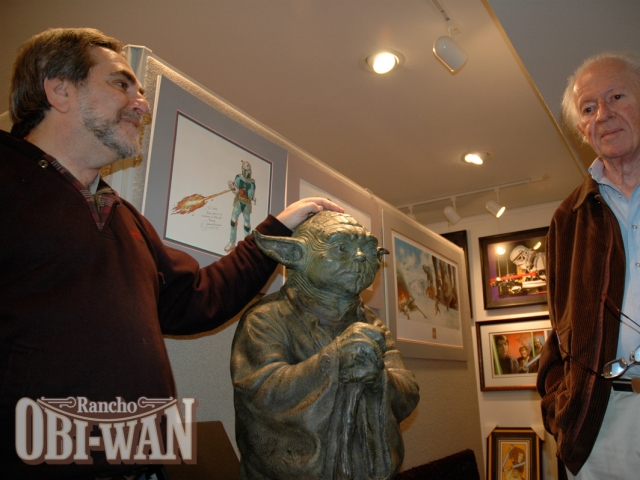 Rancho Obi-Wan Virtual Museum Subscription
FREE account INCLUDES:
Snapshots of all our content categories (posted every 4 weeks).
LAUNCH GOODIES:
10% discount at our online store which is open through May 31st only

Coupon code will be emailed on sign-up
FUTURE STAR WARS DATABASE ACCESS:
Rancho Obi-Wan is working on bringing our database of collectibles to you via an online application. The Force-Sensitive Subscription tier will be able to see snapshots of data.
See other Virtual Museum Subscription options.