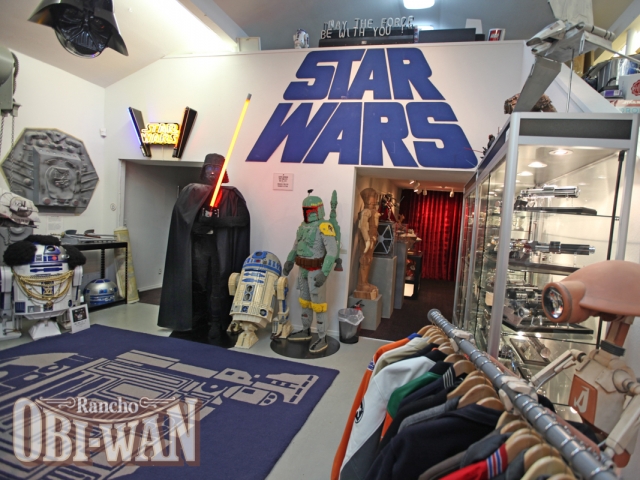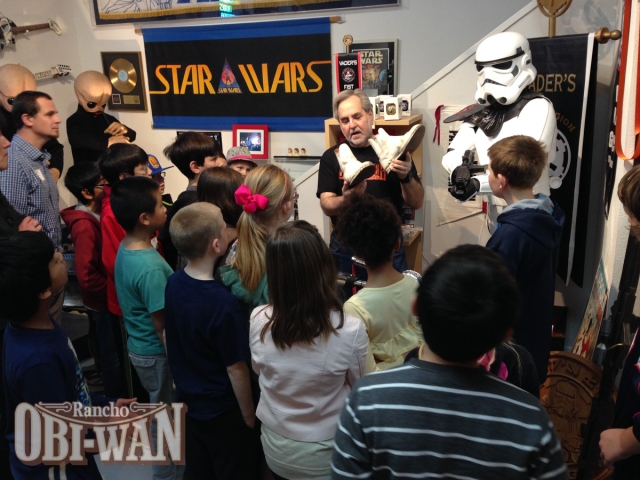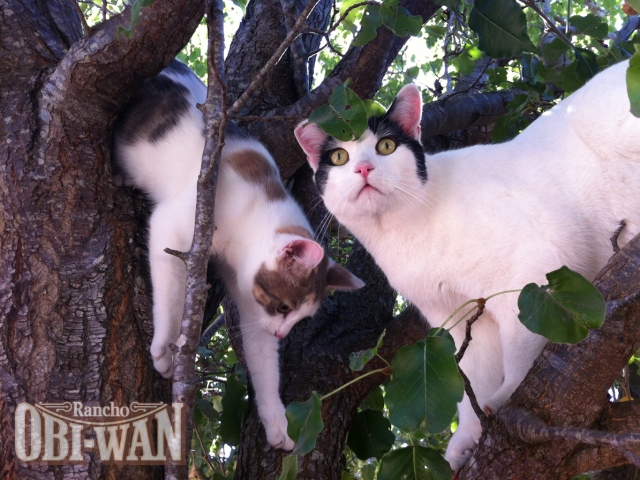 Rancho Obi-Wan Virtual Museum Subscription
$25 per month INCLUDES:
Polls (posted every 10th of the month)
Inspired by the Force – A showcase of items from the collection in photos (posted every 4 weeks)
Scouting the Galaxy – Your questions answered (posted every 4 weeks)
The Rancho Obi-Wan Experience – Join us on a tour of discovery through photos and videos (posted every 4 weeks)
Happenings: Event coverage from yesterday, today & tomorrow – The fanfare through our eyes. (posted every 4 weeks)
FUTURE STAR WARS DATABASE ACCESS:
Rancho Obi-Wan is working on bringing our database of collectibles to you via an online application. The Master Subscription tier will be able to browse certain featured sets of collectibles AND be able to catalog your own collection within these features. In addition you will have all-access browsing ability for the entire database.
See other Virtual Museum Subscription options.