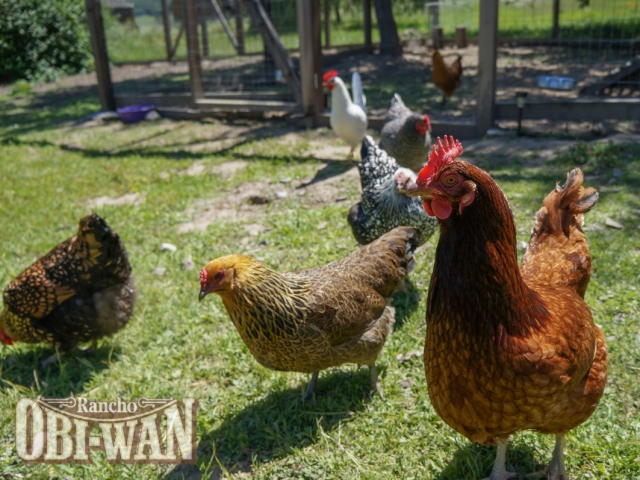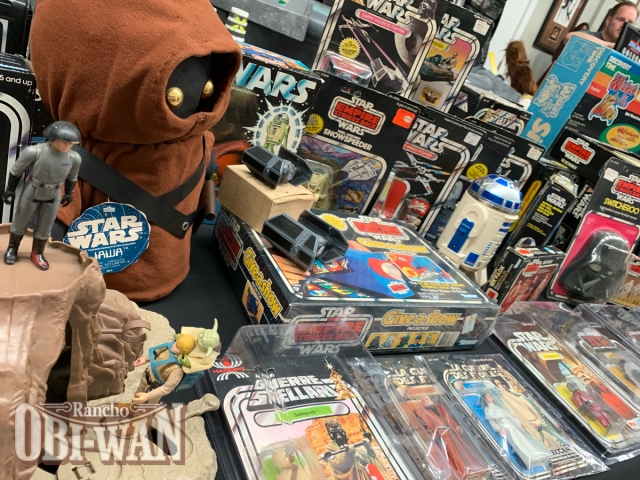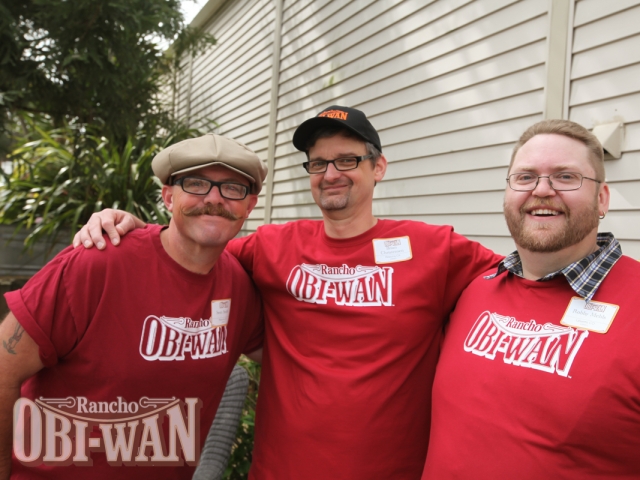 Rancho Obi-Wan Virtual Museum Subscription
$5 per month INCLUDES:
Polls (posted every 10th of the month)
Inspired by the Force – A showcase of items from the collection in photos (posted every 4 weeks)
LOYALTY GOODIES:
A postcard from Rancho Obi-Wan after every 3 consecutive months of subscription
FUTURE STAR WARS DATABASE ACCESS:
Rancho Obi-Wan is working on bringing our database of collectibles to you via an online application. The Padawan Subscription will be able to browse certain featured sets of collectibles.
See other Virtual Museum Subscription options.