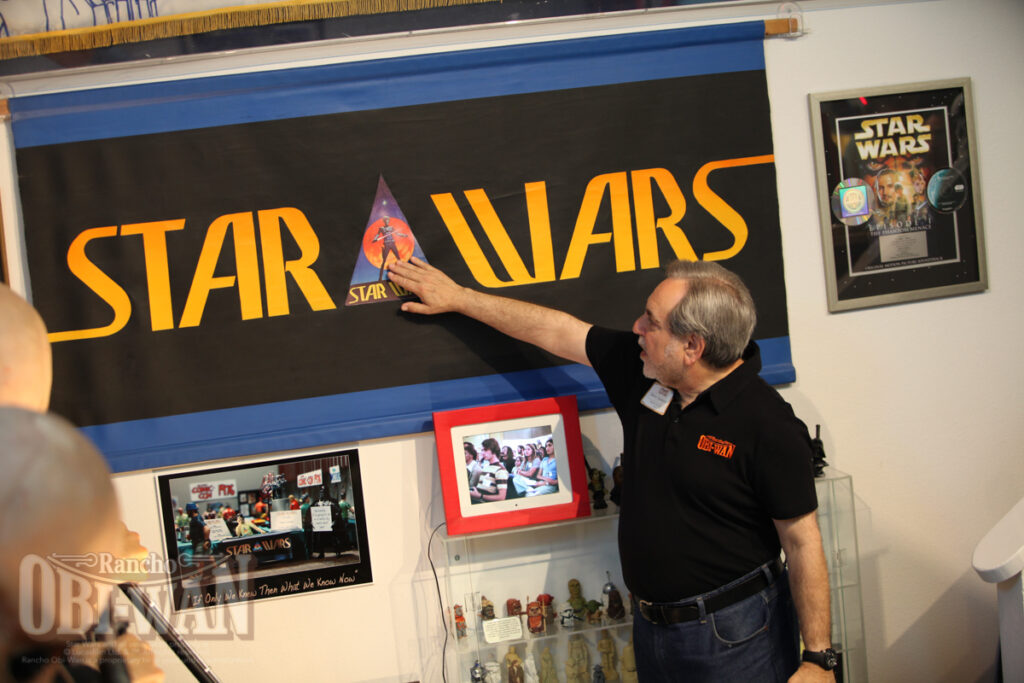 In this edition of Scouting the Galaxy, Steve answers the following questions in the video below:
What one item would you take in an emergency?
Which is the worst Star Wars show you've seen?
What is the most recent item added to the collection?
What is your favorite figure from the Original Trilogy?