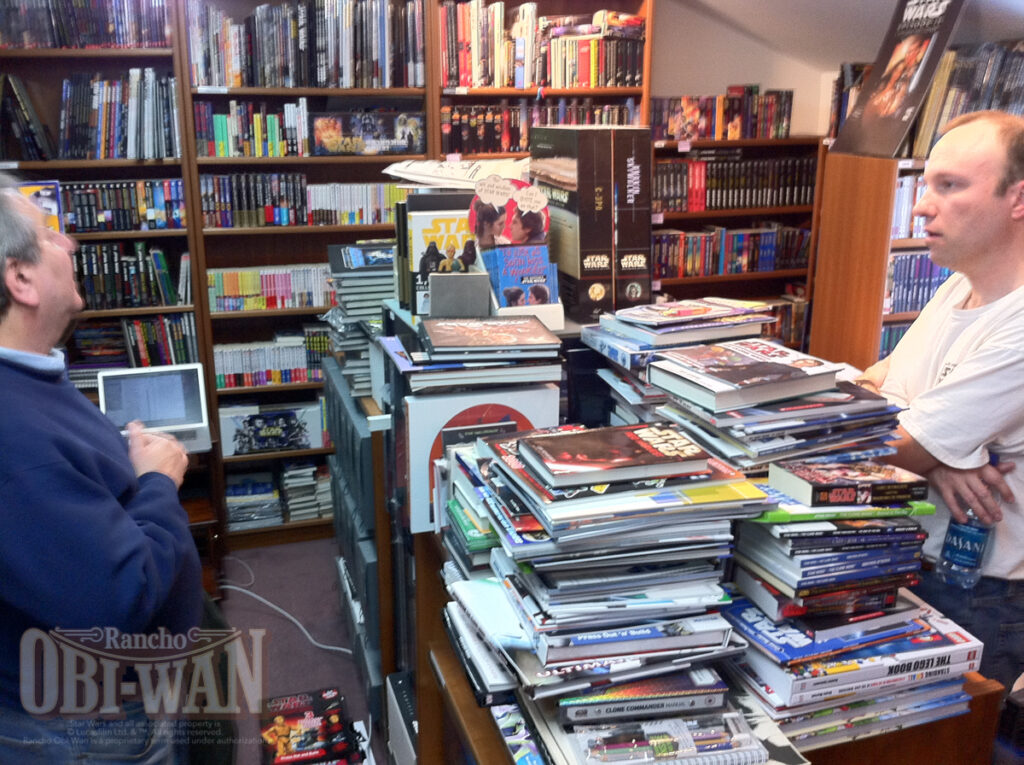 The library at Rancho Obi-Wan is a favorite place for many. It started with the original novelization, then other stories. There are coloring books, guides, audio books, music, cook books, biographies, programs, scripts, trivia books, yearbooks and so, so much more. Below is just a little glimpse of the library's evolution between 1998 and today.

Steve first renovated these old hen houses in 1998. The library is upstairs and one half held the books and the other half had racks of boxes of magazines.
In 2006, when I came to Rancho to help Steve organize, the library was on the verge of an avalanche. Finally, in 2010 when we expanded the museum, we were able to double the size of the library (we moved the arcade to the Expansion and moved the magazines to the old arcade room and that gave us the room). We installed new shelves and moved all the foreign-language books and non-Lucasfilm books to the other side.
Today, we are running out of room again. Where we can, we double up the books on the shelves: a row in back and a row in front. Much of the time, I use the back isle to store miscellaneous things because I just don't anywhere else to put them. Right now there's a 6 foot printed canvas, two three foot Jakks Pacific figures, empty comic book boxes and who knows what else!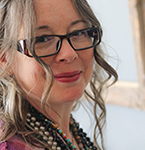 Anne Neumann is President and CEO of Rancho Obi-Wan, former Volunteer Coordinator and Fan Club Breakfast Manager for Official Pix, and previously a Systems Analyst at the University of Texas at Austin.
See video from our library!