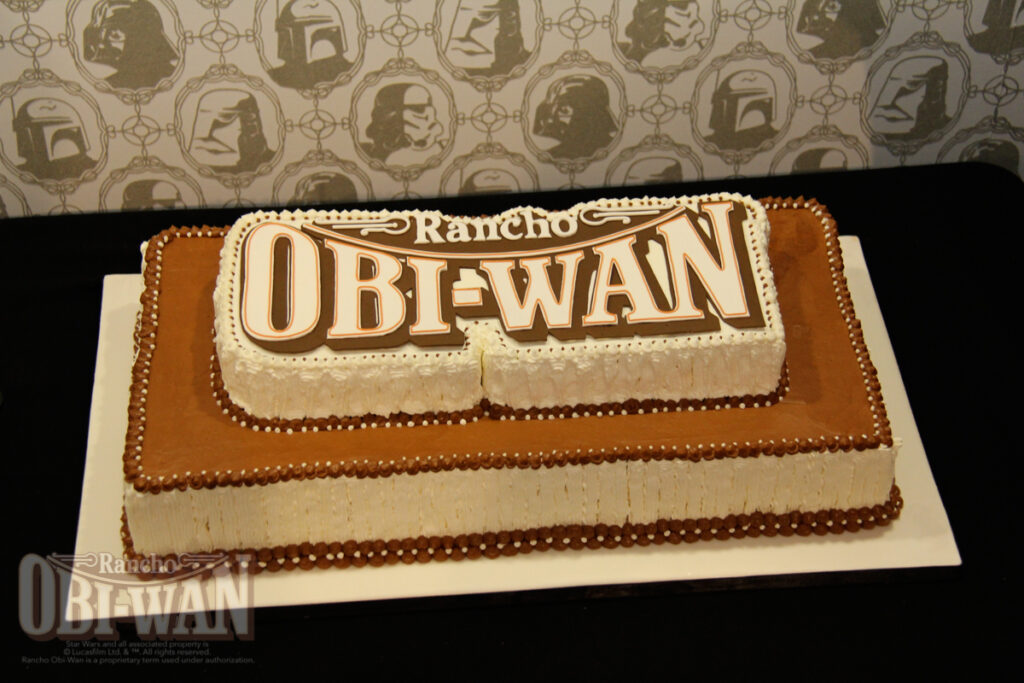 In 2010, the first version of Rancho Obi-Wan closed down for renovations and expansion. It had been in existence—with constant changes and additions—since 1999 when the first former chicken barn on the property had been converted into a very nice warehouse for my burgeoning Star Wars collection. The changes and enlargement, which would take over a year to accomplish, would be quite dramatic. And to commemorate the rebirth and reopening of Rancho Obi-Wan and its conversion into a nonprofit museum with scheduled tours, something grand was called for.

And thus the idea of a Grand Reopening was conceived. Anne Neumann, general manager and curator of ROW, Consetta Parker, our social and general media guru, and I came up with the idea of a big catered party that would be by invitation only and that ended up serving as the inspiration for our future ROW Galas. The call went out to friends, colleagues, Star Wars websites and social media and others. Invitations were sent not only to people across the U.S., but also North and South America and Europe. In the end, more than 150 guests and volunteers filled the newly renovated museum—now occupying two former chicken barns—on the first Saturday in November, 2011.
The festivities kicked off a little after 5 pm when the Mayor Of Star Wars Town, aka my Chicago-area friend Tom Schaefer wearing his mom-made suit made of vintage Star Wars fabric, "cut" the ribbon with a lightsaber and the tours began. There was food, drinks, games and—naturally for a Star Wars fan gathering—swag. Artist friend Brian Rood had given me a black and white preliminary piece of art featuring a young Obi-Wan Kenobi (Ewan McGregor) and with his permission we used that to make our very first Rancho embroidered patch.
It was important to me to have a spectacular and memorable dessert. So we hired a mother and daughter team here in Petaluma (Let's Do Cake) and tasked them with doing two large cakes. One of them was a buttercream frosted sheet cake with a hand-cut sugar logo of Rancho Obi-Wan. For the flavor, I asked for one they had never made before: coffee. They experimented with espresso and came up with something they dubbed Kenobi Coffee.
The second cake was the pièce de résistance! We asked that they duplicate the amazing cake in the spectacular Star Wars One Year Old Today theatrical poster—one of the rarest but most well known to collectors since it had most of the original Kenner action figures surrounding the cake. The original cake was made in 1978 by a Los Angeles bakery called Cake and Art, and by examining the poster closely our bakers determined that what we had thought were dollops of icing were actually blueberries. We stuck with the icing and arranged the same action figures around the cake. To keep the surprise until dessert time, we set up barriers around the cake table and did the big reveal! It was truly a momentous moment to punctuate an amazing evening.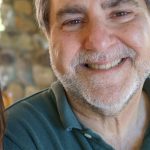 Steve Sansweet is owner and Executive Chairman of Rancho Obi-Wan, former Head of Fan Relations at Lucasfilm and contributor to
StarWars.com
, and previously the longest-running Bureau Chief of the Wall Street Journal in Los Angeles.