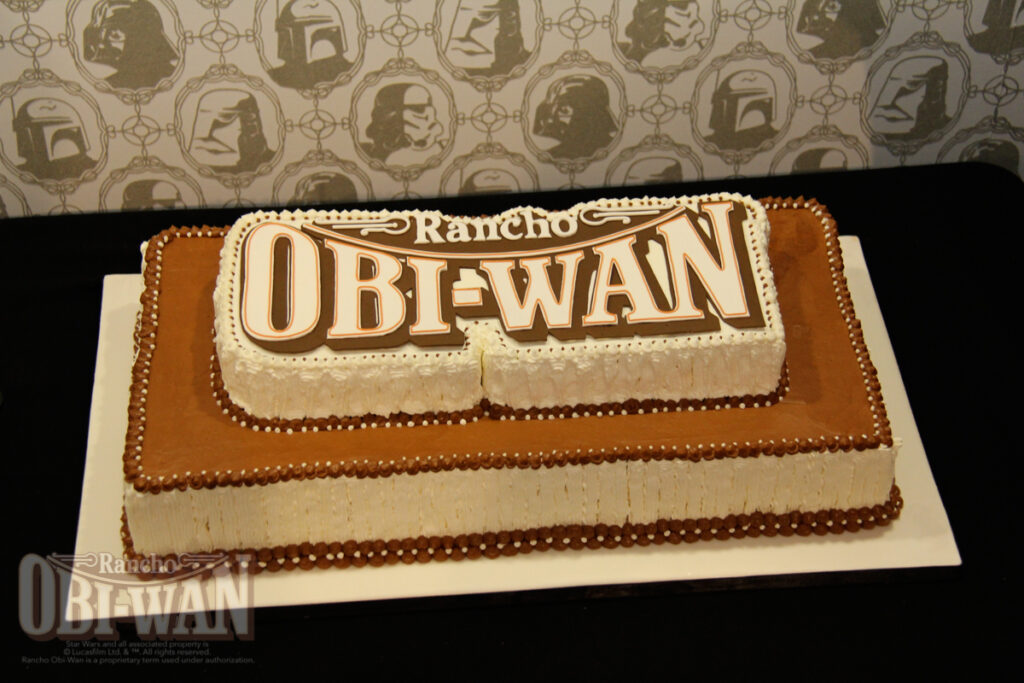 In 2010, the first version of Rancho Obi-Wan closed down for renovations and expansion. It had been in existence—with constant changes and additions—since 1999 when the first former chicken barn on the property had been converted into a very nice warehouse for my burgeoning Star Wars collection. The changes and enlargement, which would take over a year to accomplish, would be quite dramatic. And to commemorate the rebirth and reopening of Rancho Obi-Wan and its conversion into a nonprofit museum with scheduled tours, something grand was called for.
Read the entire story below.
The rest of this story is available to Master subscribers and above.
To receive full and exclusive access to more content, please login or subscribe to the Rancho Obi-Wan Virtual Museum.