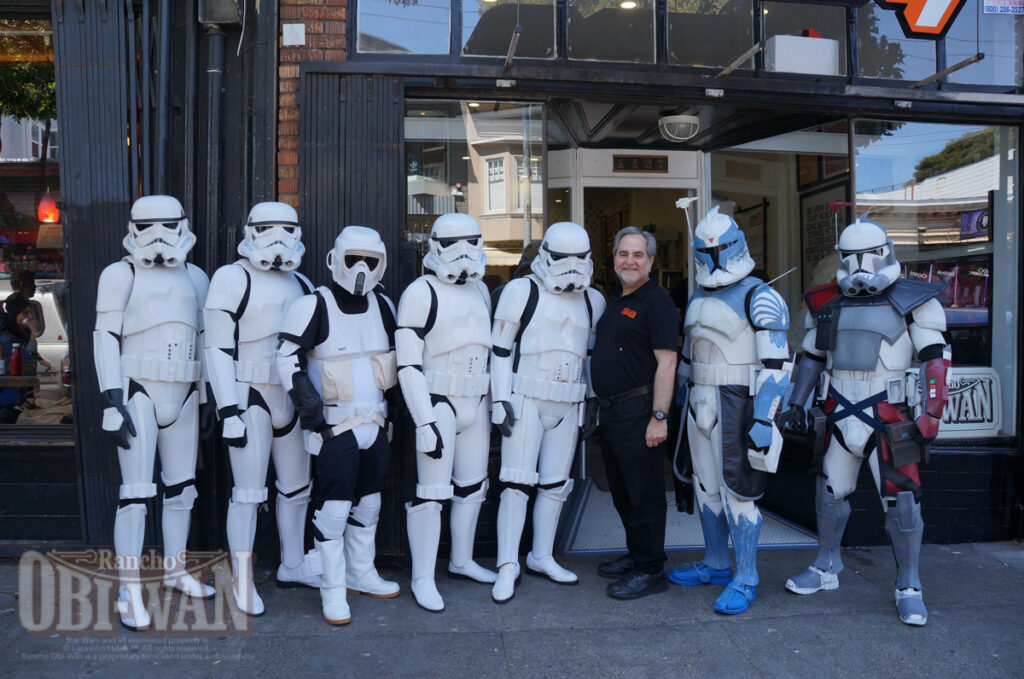 On May the 4th, 2013 Rancho Obi-Wan had a table at the San Francisco based Super 7 store. Super 7 is lead by our friend Brian Flynn and at that time was a small store in The Haight. "May the 4th" was just gaining traction as an unofficial "Star Wars Day" driven by fans. It wouldn't be until several years later that the media and Lucasfilm would jump on board.
The rest of this story is available to Master subscribers and above.
To receive full and exclusive access to more content, please login or subscribe to the Rancho Obi-Wan Virtual Museum.