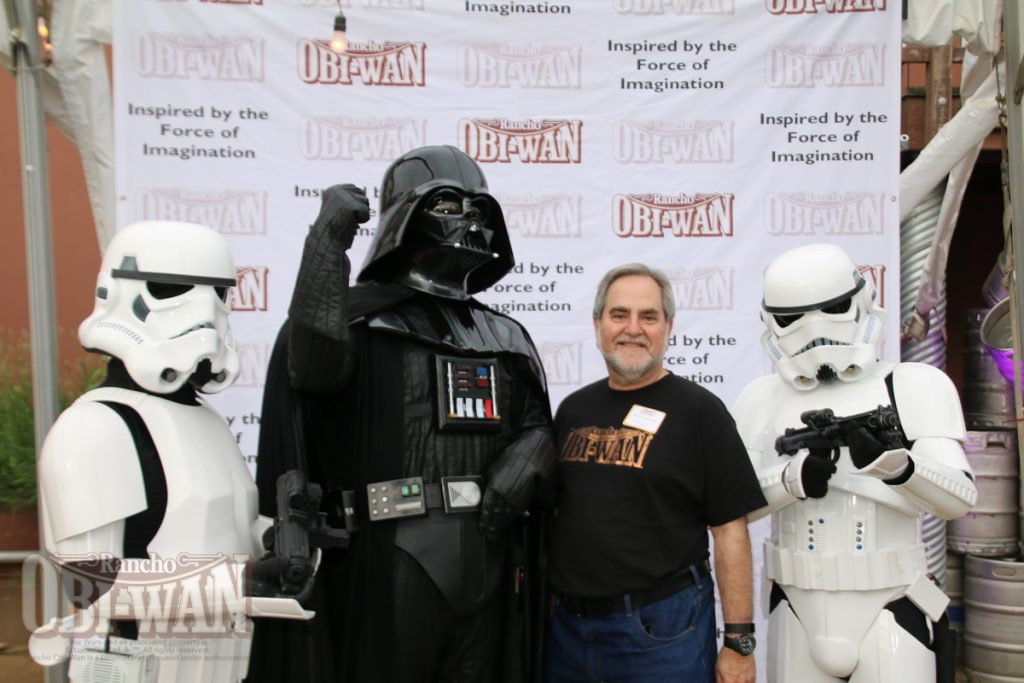 Every day is Star Wars day at Rancho Obi-Wan! We hope you all find joy in immersing yourselves in Star Wars.
Guinness World Records has created a special treat for you today with a 17 minute walk-though of the museum with Steve Sansweet.
And at 2pm PST today Steve Sansweet will show off his "art figure" collection on the Scum & Villainy 24 hour live stream.
From Steve, Anne, and all the docents and volunteers at Rancho Obi-Wan, have a fantastic day!

---