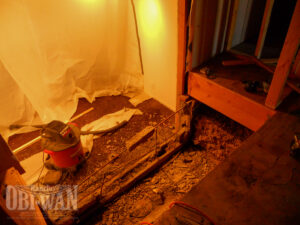 The odds are 2069 to 1!
Here are the random photos from our database associated with this number. See below for their explanations.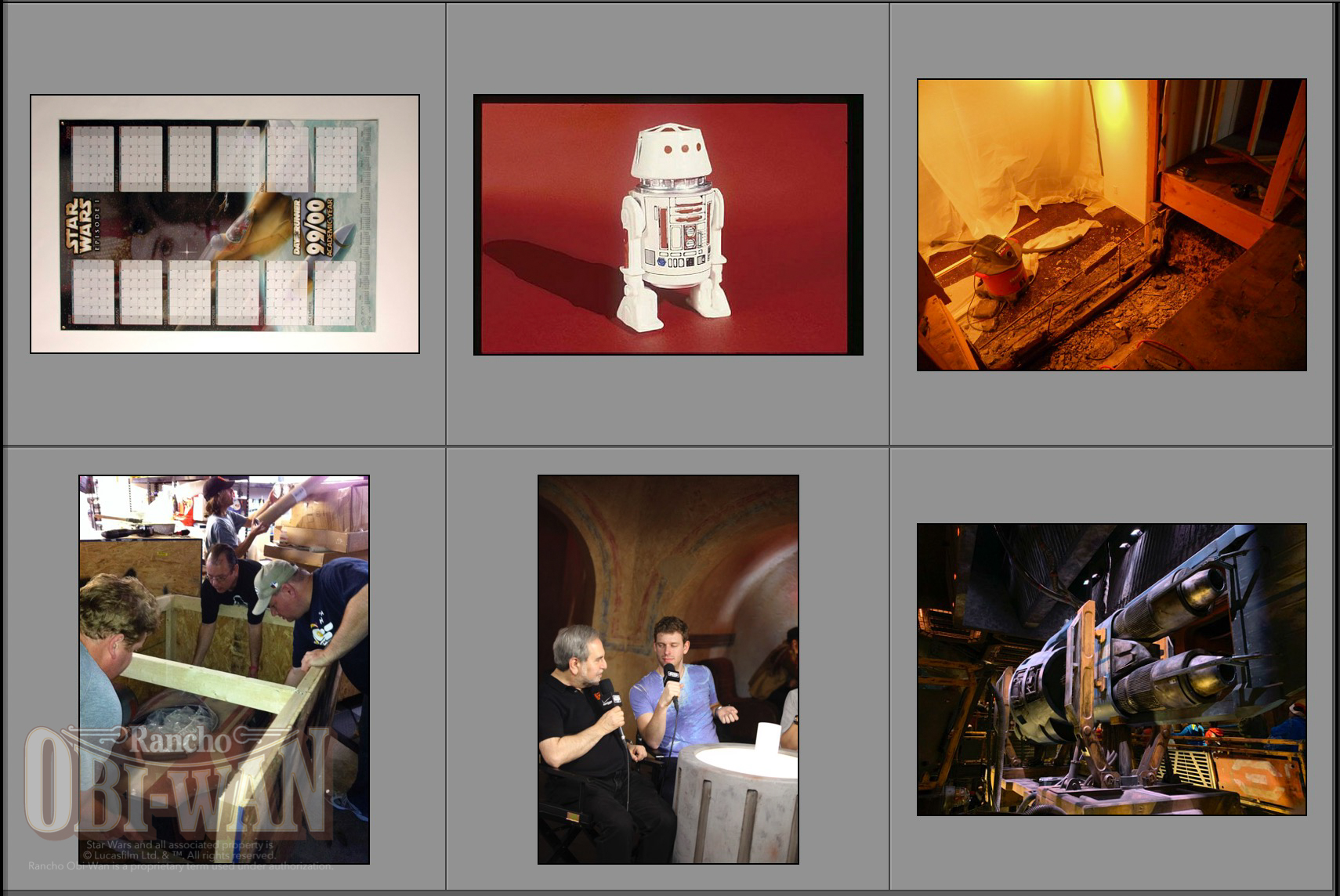 1999-2000 Star Wars Episode I Collector's Edition 20-Month Calendar wall calendar by Golden Turtle Press (USA, 1999)
Kenner R5-D4 product shot
A jack-hammered wall that will become the stairs into the Tantive Corridor of the Expansion, August, 2010
Volunteers Chris, Tony & Scott uncrate the Red Wagon Parade Landspeeder, April 2011
Steve talks with StarWars.com at Star Wars Celebration Anaheim 2015
Star Wars Galaxy's Edge at Disneyland, December 2019Submit a four digit number for consideration. Next month on the 25th, we will choose one submission and show all the photos associated with that number in our photo database.