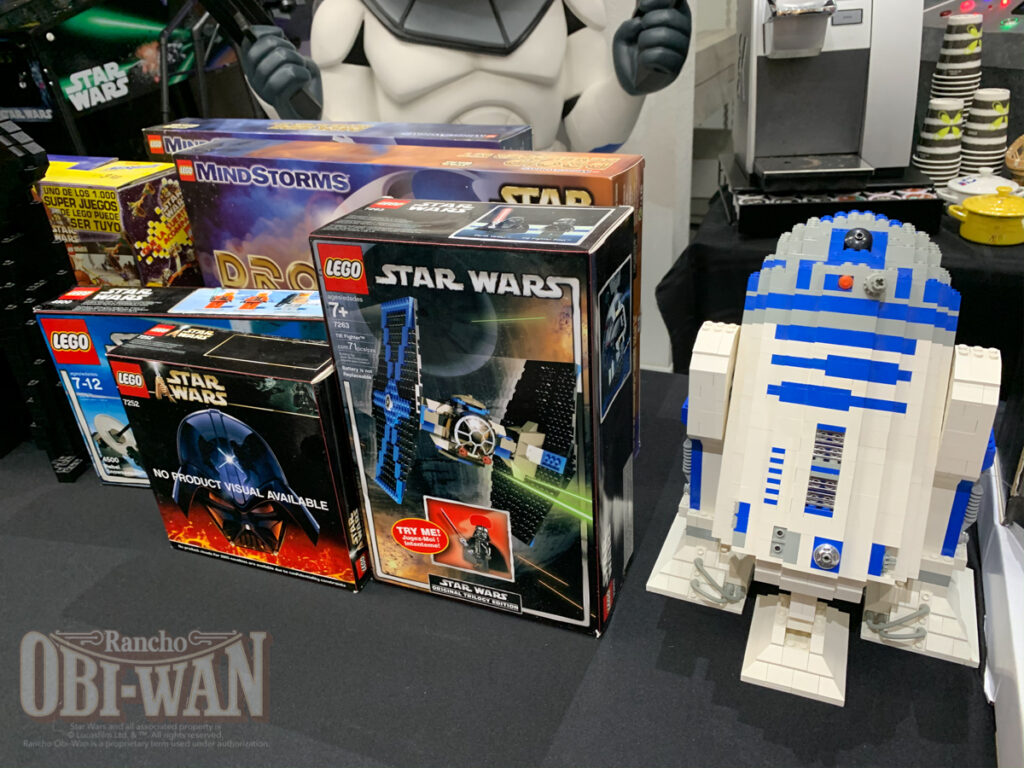 Being a docent at Rancho Obi-Wan has never felt like a job. Sure, I might get asked to lift some boxes, dust a little bit, maybe even vacuum from time to time. But I'm also allowed to navigate people through the biggest Star Wars collection in the galaxy. I get to watch people reclaim their youth by showing them a vintage Kenner figure or having them check out an old-school View Master. And I'm also allowed to talk about one of my passions...LEGO. So, when Anne asked me to take a group of LEGO Star Wars (LSW) fans on a Deep Dive tour of Steve's LEGO collection, I knew it was going to take some time prepare, but this wasn't work, this was a dream.
The rest of this story is available to Knight subscribers and above.
To receive full and exclusive access to more content, please login or subscribe to the Rancho Obi-Wan Virtual Museum.