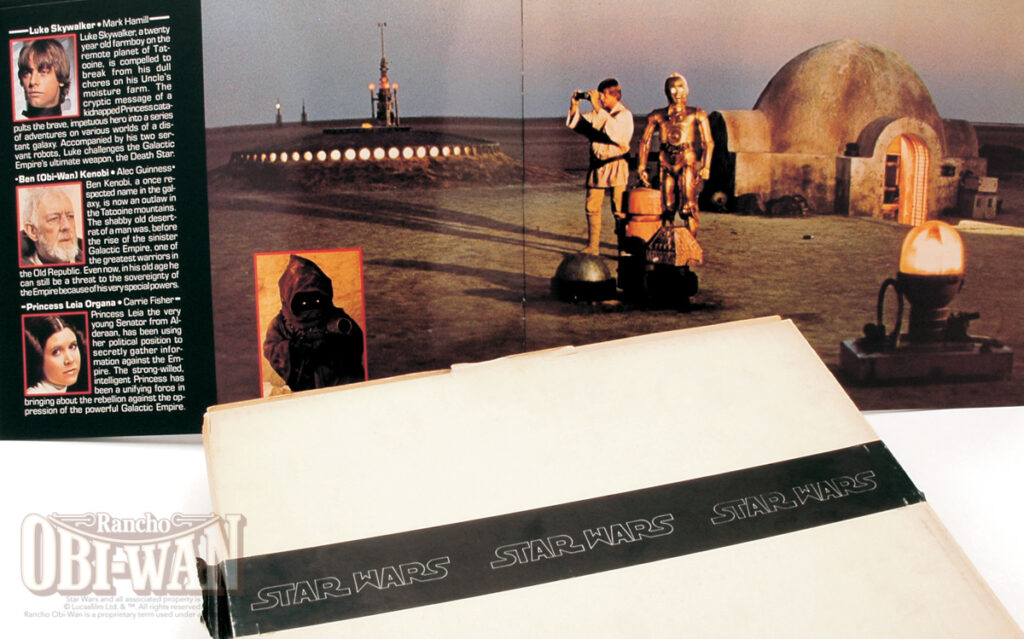 In this edition of Scouting the Galaxy, Steve answers the following questions in the video below:
What was your very first Star Wars collectible?
What else do you collect besides Star Wars?
What is your favorite movie in the franchise?
How did you realize that you wanted to be a Star Wars collector?