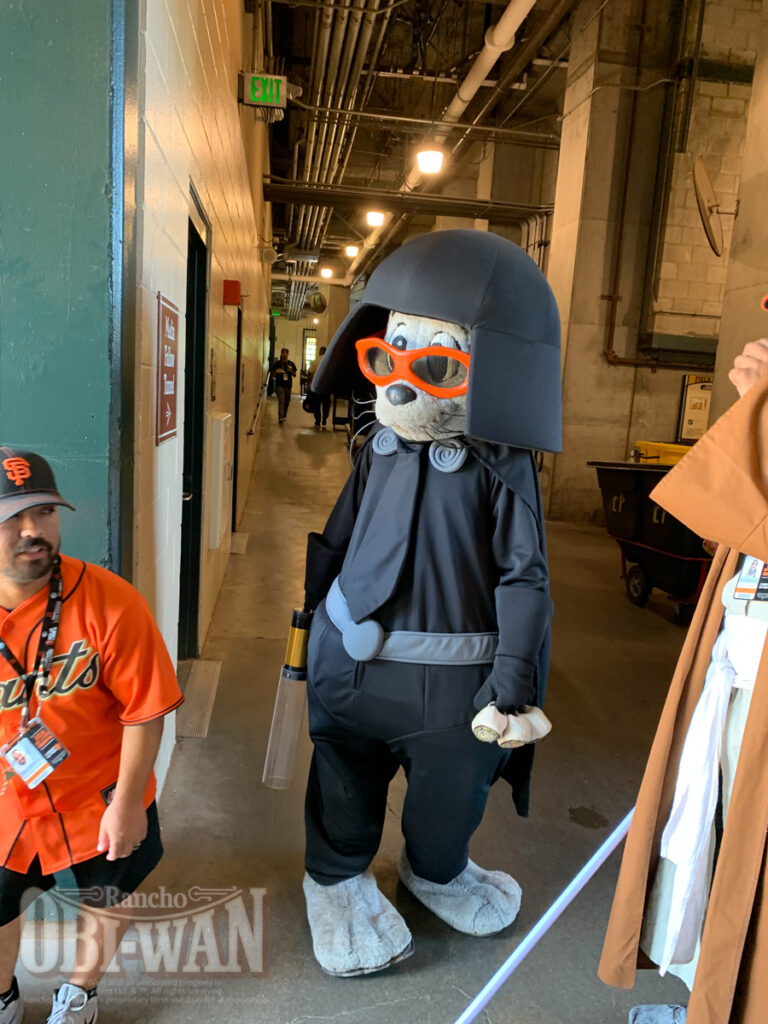 Many baseball teams do Star Wars events all around the world (we have plenty of collctibles to prove it), but of all the teams, who better than the San Francisco Giants? After all, George Lucas himself is a California native which has resulted in the Bay Area being a hub for Star Wars. ILM is located in San Francisco, much of the Endor footage was shot in Northern California's majestic redwoods, and of course Skywalker Ranch is just a short drive from our museum in Petaluma, so when the Giants host a Star Wars day, you know it's going to be a good day.
The rest of this story is available to Master subscribers and above.
To receive full and exclusive access to more content, please login or subscribe to the Rancho Obi-Wan Virtual Museum.