Steve Sansweet has more answers for your #AskSteve questions submitted via our social media channels in March!

The collection contains many rare Japanese items, many acquired through my long time friend and fellow collector Sword Takeda. A sealed cup of Star Wars branded rice snacks or a similar package of bread sticks, both from 1978 come to mind. Among my favorites: over 20 posters, including mini billboards, of a Panasonic ad campaign only in Japan from the late 1980s featuring Star Wars characters AND George Lucas himself. – Steve Sansweet
See more about some of the Japanese Star Wars collectibles at Rancho Obi-Wan! 

There are hundreds, maybe thousands of great stories attached to items at Rancho Obi-Wan. That's why a guided tour takes several hours. Visitors love to hear how something was developed, manufactured, acquired and any associated stories. There's always the tale of how I picked up Qui-Gon Jinn's soul—or sole, as the case may be—but you'll need to book a tour to hear that one! – Steve Sansweet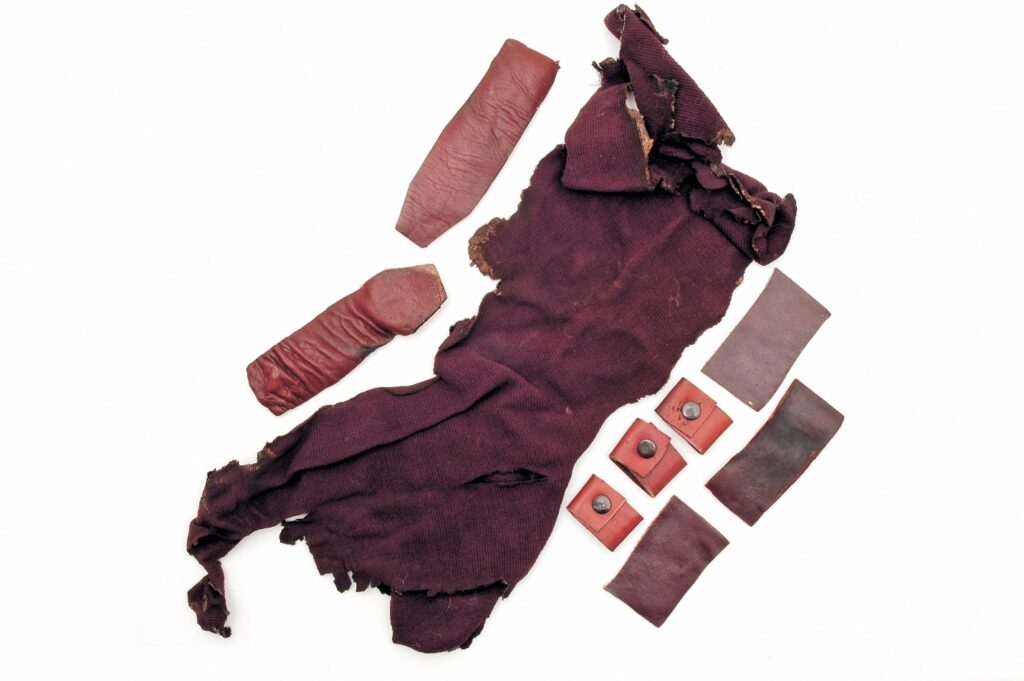 Come take a tour to hear all the stories!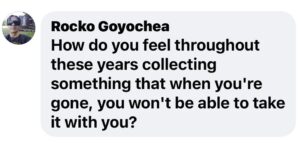 Wow! We're getting a little heavy and philosophical here. I don't know of anyone who has figured out how to take anything with them when they pass. My first assistant, Josh Ling, once answered a more ghoulish message board question by suggesting that I'd be laid out in the middle of the museum and it would be imploded around me. But the collection and spirit of Rancho Obi-Wan will last a long time into the future. – Steve Sansweet
We'll have more answers to your questions coming soon!
Be sure to check out answers to #AskSteve Pt 1